RF Transmitter & Transponder Designs
Designing, Developing, Manufacturing, and Sustaining of RF Transmitters, Transponders, & TransceiversMilitary, Aerospace, and Government CustomersProviding Traditional RF Front-End Design Services in Close Collaboration with a Third-Party Responsible for the Digital Signal Processing (DSP)/Control DesignComplete Turn-Key Transmit Solutions Inclusive of Analog and Digital Functions.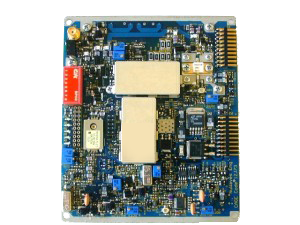 If you see a project of particular interest that may solve an existing problem of yours, click on the REQUEST ADDITIONAL INFORMATION button located at the bottom of the page and a member of our Engineering Services Design Team will get in touch with you within 24 hours.
We provide a full spectrum of solutions to engineer a lasting partnership with our customers by maximizing your RF capability and readiness.
NuWaves' RF Transmitter Design Experience Includes
Repackaging and Modernization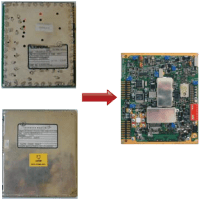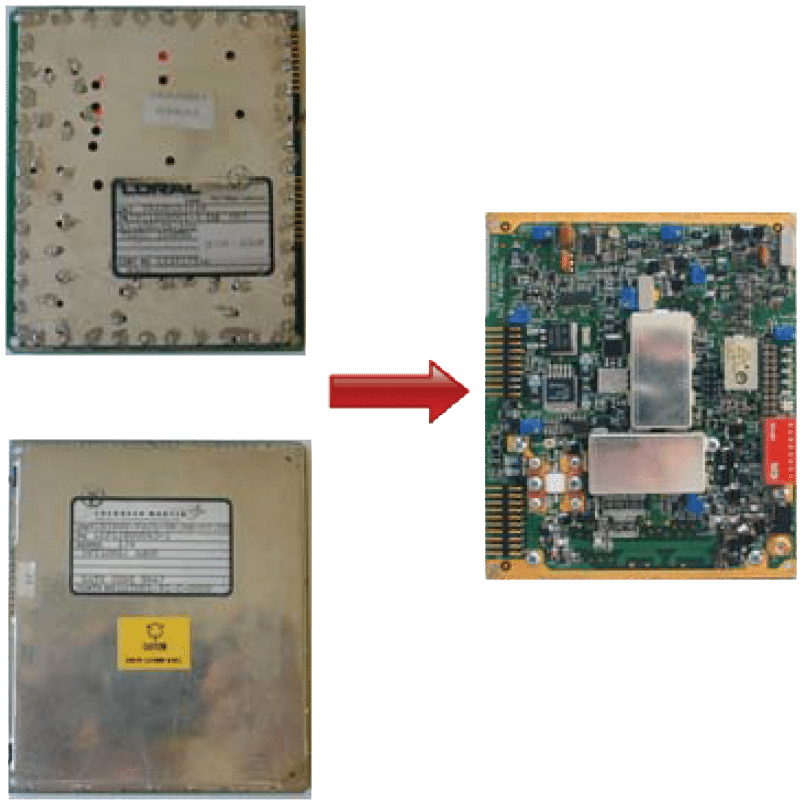 By applying state-of-the-art design techniques, NuWaves Engineering was able to repackage a two Circuit Card Assembly (CCA) transceiver and power amplifier (PA) system into a single CCA, while incorporation of varactor-tuned filters in the new design eliminated the need for manual filter tuning and PA matching when changing the operating channel.
Tri-Band Miniature CDL for Small UAV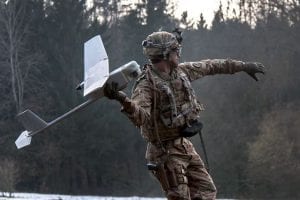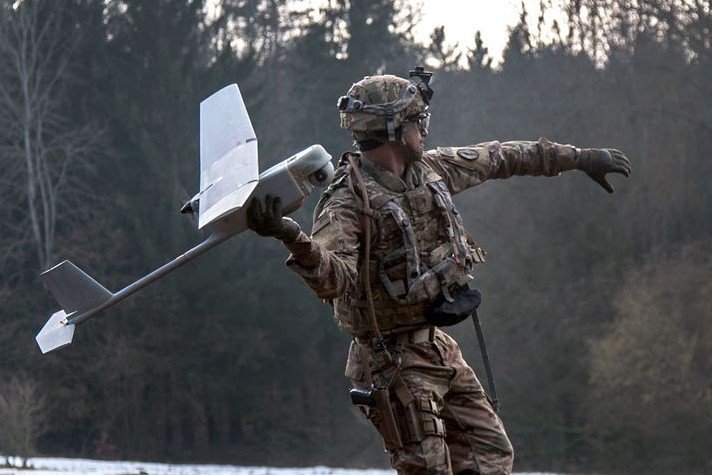 NuWaves designed, developed, prototyped, and produced an initial quantity of a high-performance, miniature transceivers with full-duplex, bi-directional operational capability across L-, S-, and C-Bands. This module supported operation in transmit or receive only mode to allow for a unidirectional link.
Portable Radar Simulator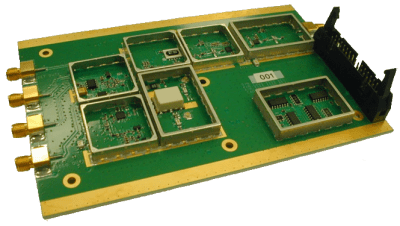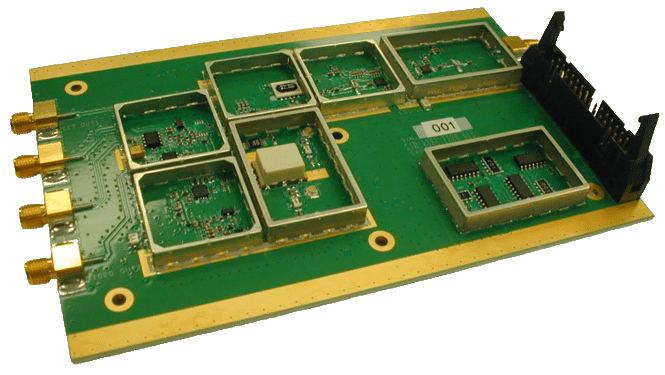 Design and development of a dependable 5 GHz transmitter exciter and receiver for the customer's Portable Radar Simulator (PRS). Allowed client to test training hardware before training exercises began to ensure equipment was operational and working as intended.
u-Transmitter Common Flight Test Module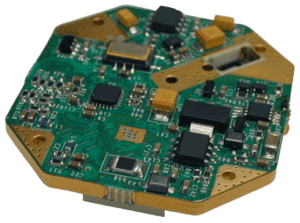 24-month design and development of a micro-transmitter supporting CFTM. u-Transmitter supports continuous transmission at 2 to 5 watts.
Additional Projects & Experience:
Telemetry Transponder Hardware – Develop and manufacture a form-fit-functional replacement for the AN/URY-3A and AN/URY-4 Relay/Reporter/Responder (R3) transponder used in the Large Area Tracking Range (LATR) instrumentation.  The resulting AN/URY-5 R3 Emulator was intended for ground and shipboard applications.  A follow-on effort was used to ruggedize the AN/URY-5 R3 Emulator to create the AN/URY-6 R3 Emulator to add airborne applications.

Sonobuoy Radio Board – Design and prototype a sonobuoy radio board with GNSS module to be fully integrated within the larger, sonobuoy assembly.

TSPI Telemetry RF Data Transceiver – 12-month development effort for a UHF telemetry RF Data Transceiver to transmit and receive Time, Space, and Position Information (TSPI), with a 6-month follow on production effort with units currently installed in the field today. The finished module has user-selectable dual RF power output, an extremely low Bit Error Rate (BER), power amplifier automatic level control, VSWR detector, and high performance varactor tuned front-end filtering.

TSPI Telemetry RF Data Transceiver – Airborne POD – A continuation of the TSPI transceiver to achieve airborne compliance testing acceptance. Took an additional 2 months from completion of module to receive airborne compliance.

Unmanned Underwater Vehicle (UUV) VHF Data Transceiver – 12-month VHF transceiver prototype development exploiting commercially available off-the-shelf hardware. The hardware is used as the communications link for an Unmanned Underwater Vehicle (UUV) Communications/Navigation aid Vehicle (C/NA) demonstration.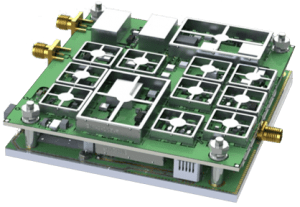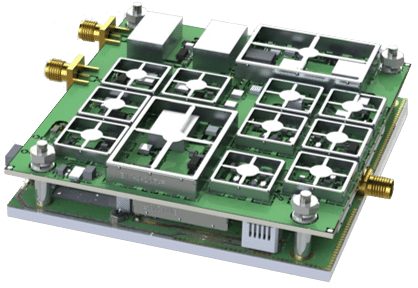 Third-Party RF Transmitter Evaluation & Repair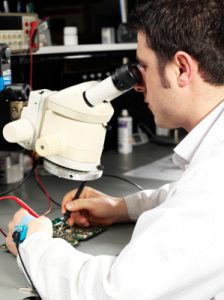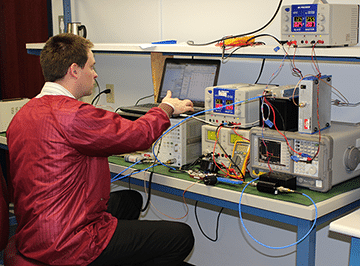 Evaluation, troubleshooting, and repair of transceiver modules without benefit of any technical drawings or documentation.
Comprehensive evaluation and deep-dive analysis of the transmit and receive circuitry
Successful repair validated through third-party testing
Originally designated "beyond economical repair" by supplier, units were cost-effectively repaired and fielded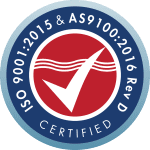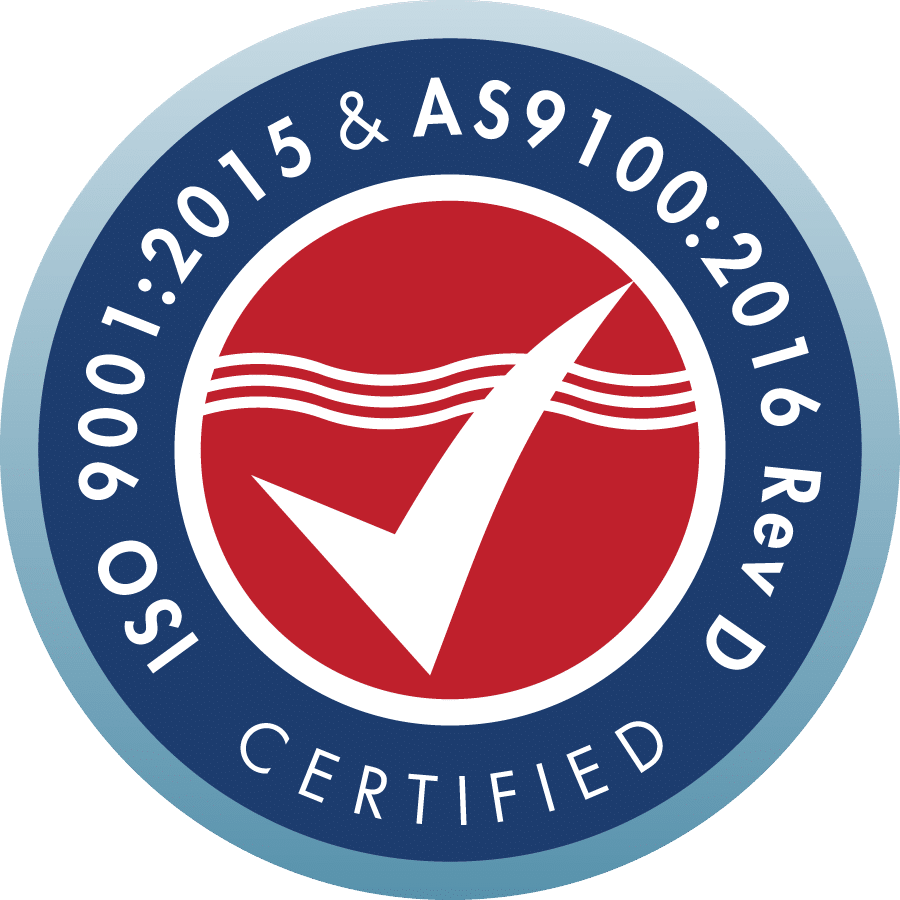 If you are interested in learning more information about NuWaves Engineering's capabilities with RF Transceivers, click on the REQUEST ADDITIONAL INFORMATION button below, submit your contact information and a brief description describing your project and transceiver requirements, and a member from our Engineering Services team will reach out to you within 24 hours.
NuWaves' in-depth knowledge, experience, and key personnel allow us to offer a full spectrum of solutions to maximize your RF capability and readiness, and engineer a lasting partnership. NuWaves Engineering is driven to advance your mission; challenged to achieve excellence.
Otherwise, click on one of the buttons below to continue checking out our capabilities and experience.