For Communication, Telemetry, and Electronic Warfare Systems
We offer the necessary experience, capabilities, and tools to design, develop, simulate, prototype, and manufacture fully-integrated RF and microwave systems. Contact NuWaves' experienced team to maximize your RF capability and readiness with RF system design and development. NuWaves Engineering has a wide range of RF system design experience ranging from traditional RF communication systems, to medical device equipment that utilizes RF technology to advance our medical industry.
NuWaves Engineering has expertise in the design and development of RF systems such as transmitters, exciters, receivers and transceivers within larger-scale communication, electronic warfare, and telemetry systems. Our experienced engineering staff has the expertise, capabilities, and tools to design, develop, prototype, manufacture, and test fully-integrated RF and microwave systems. With well over a decade of successful design experience, the company's existing core designs help accelerate the development process for its clients.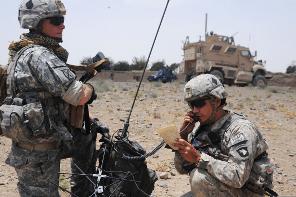 Iridium Tracking Unit for BLOS Large Asset Tracking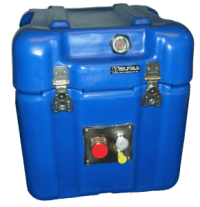 NuWaves Engineering was responsible for the design of the Iridium Tracker Unit (ITU), which was developed to replace the eTrac system that supported beyond-line-of-site tracking capability to the Virginia Capes (VACAPES) Range Systems using Global Positioning System (GPS) and Iridium technologies.
Tactical Training Range / Rotary-Wing Tracking System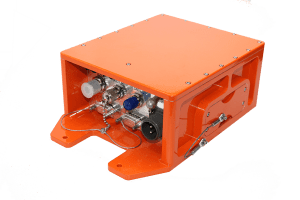 NuWaves Engineering had the privilege of developing and fielding a Rotary-Wing Tracking System (RTS) for the Navy's Tactical Training Ranges. Utilizes an Airborne Tracking Element (ATE) and a Ground Listening Unit (GLU) communicating over a Line of Sight (LOS) RF data link for ranges up to and greater than 50 nmi.
Tri-Band Full-duplex Miniature Transceiver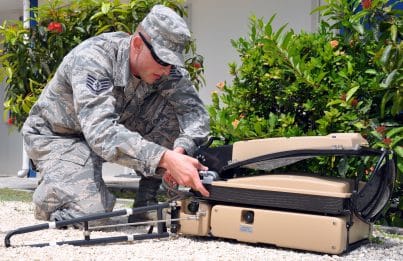 NuWaves Engineering developed a high-performance, miniature transceiver with full-duplex, bi-directional operational capability across L-, S-, and C-Bands. It can also operate in transmit or receive only mode to allow for a unidirectional link. The transceiver IC provided direct downconversion from the selected L, S, or C-Band, as well as a single mix upconversion to generate a modulated signal in the appropriate L, S, or C-Band.
High Performance Sonobuoys Communication System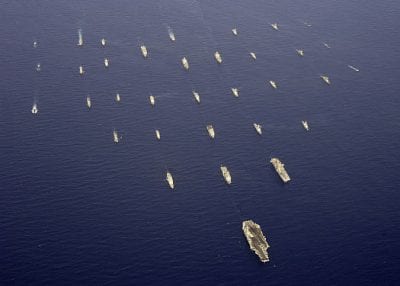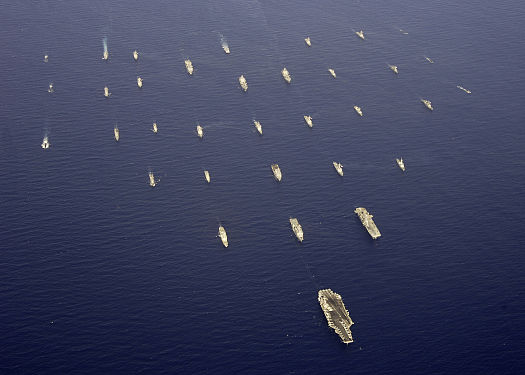 A multi-platform radio system designed to facilitate long range communication between large aircraft and sonobuoy hardware.
If you are interested in having NuWaves Engineering perform RF System Design Services for your team, click on the REQUEST ADDITIONAL INFORMATION button below, submit your contact information and a brief description describing your project and RF system requirements, and a member from our Engineering Services team will reach out to you within 24 hours.
NuWaves' in-depth knowledge, experience, and key personnel allow us to offer a full spectrum of solutions to maximize your RF capability and readiness, and engineer a lasting partnership. NuWaves Engineering is driven to advance your mission; challenged to achieve excellence.
Otherwise, click on one of the buttons below to continue checking out our capabilities and experience.