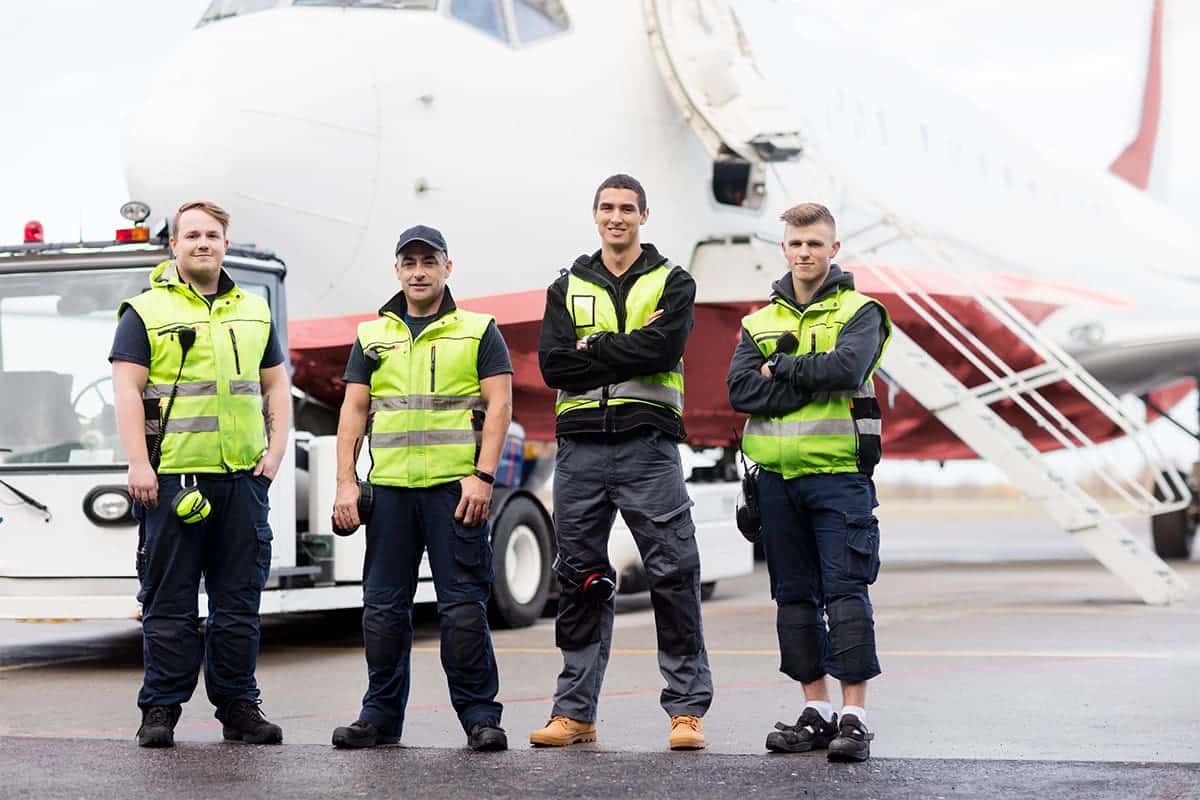 NuWaves Engineering feels very strongly about customer support, and endeavors to simplify the process as much as possible.
We respond quickly with whatever it takes to get the job done right. We are engaged in your success and endeavor to build lasting relationships. 
Business Information
NuWaves is a Veteran-Owned Small Business (VOSB).
NuWaves' Cage Code is 1ZJ73
Technical Questions
Our team of caring patriots are ready to assist you. Please feel free to call during office hours, email, or contact us via the form above.
Product Returns
Before sending products back for repair, please request a Return Material Authorization (RMA) Number by calling, emailing, or contacting us via the form above.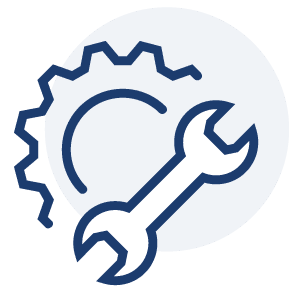 Warranty & Repair Policy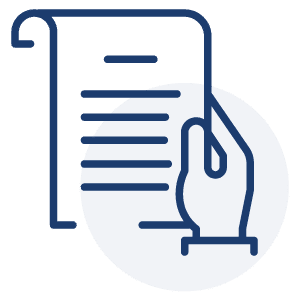 Terms & Conditions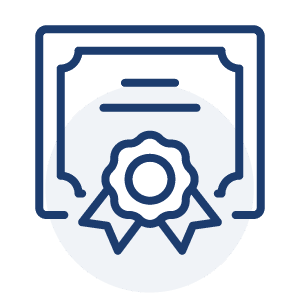 Quality Certification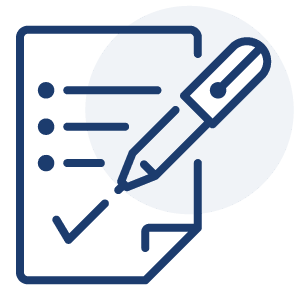 Export Compliance Policy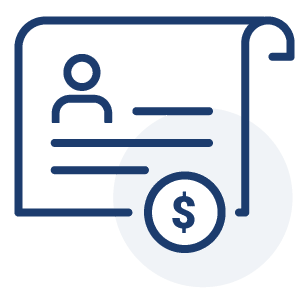 Export Licensing Fee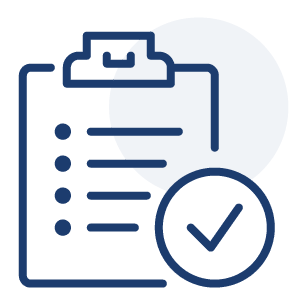 Privacy Policy
Product End of Life Disposal
Safety is a guiding principle of NuWaves Engineering. We ensure safe production and operation of our products, as well as end-of-life disposal. Improper disposal can adversely affect the environment, wildlife and human health. Please follow these guidelines when disposing of a NuWaves product: