View our newest facilities video!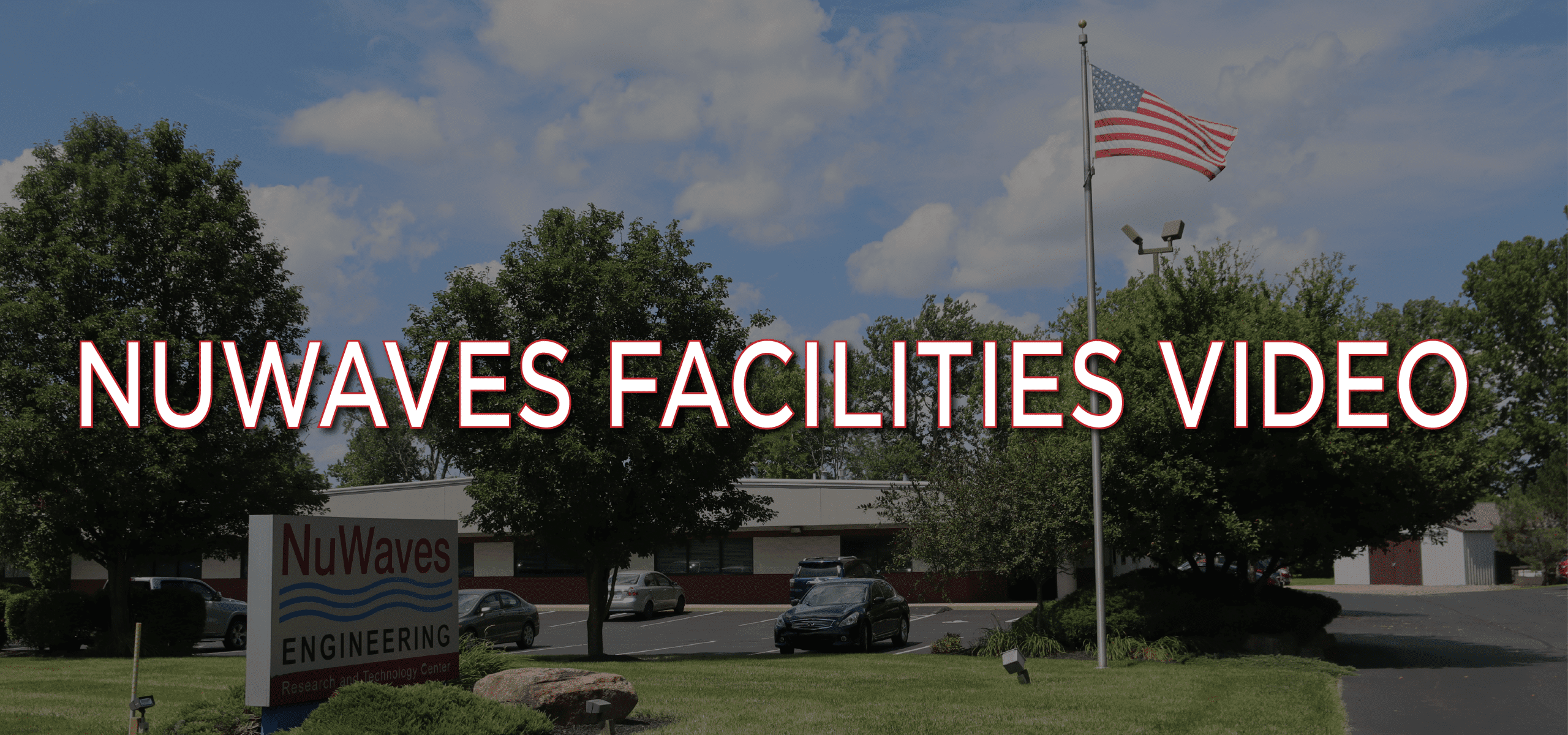 A caring group of patriots founded the veteran-owned small business in 2000, providing advanced Radio Frequency (RF) expertise and microwave solutions for military, government, and industrial customers. Today, NuWaves RF Solutions provides quick-tempo design and engineering services, as well as a full line of COTS subsystem RF modules, that address today's most demanding RF challenges, especially with regard to hardware size, weight and power (SWaP) reduction, cost and – equally important – schedule. NuWaves RF Solutions is an undisputed leader in the research, design, development, manufacture, integration, sustainment, and modernization of complex RF systems.
Be the preferred provider of military system and subsystem solutions by redefining excellence.
Interested in engineering a strategic partnership for your next project? Present and future systems require multi-disciplinary professions; putting NuWaves' RF expertise on your team allows others to focus on their niche. Contact Us.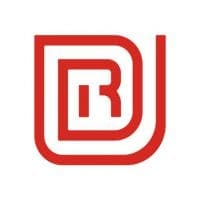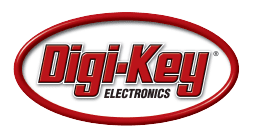 NuWaves is known throughout the industry for innovative, miniature RF module-level products with exceptional performance, in addition to pioneering state-of-the-art RF designs.
Our philosophy on quality is guided by the mission to deliver Engineering Design Services and high-technology Products with unsurpassed Excellence in both client satisfaction and business results. Therefore, products are developed in adherence to NuWaves' documented policies.
NuWaves' Quality Management System (QMS) is certified to AS9100:2016 Rev D standards for the research & development, design, and manufacturing of RF systems and subsystems, which allows us to specialize in the high reliability and key performance requirements for the Defense and Aerospace industries. All product documentation, including schematics, bills of materials, PCB layouts, assembly drawings, etc. are kept under revision control, and any changes to the product documentation requires an approved ECN which results in a subsequent revision to the specified document(s).
we are committed to delivering excellence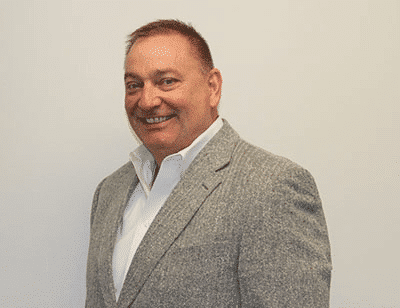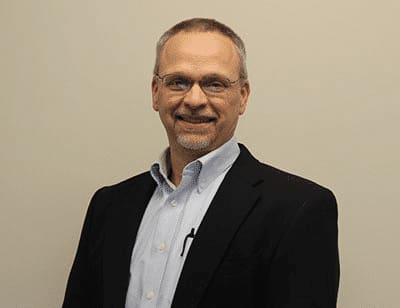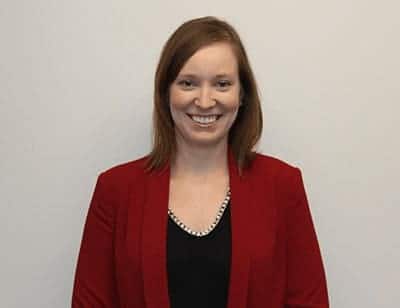 Director of Strategic Initiatives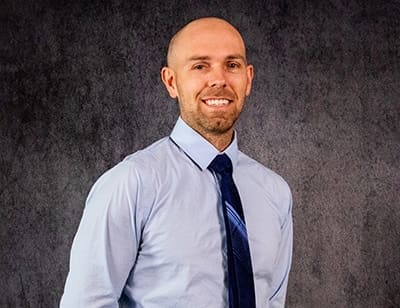 Director of Business Development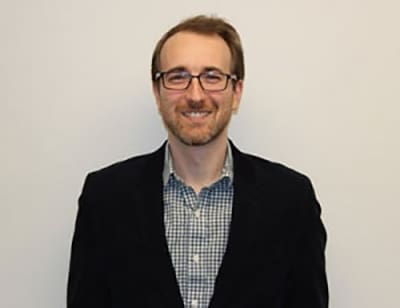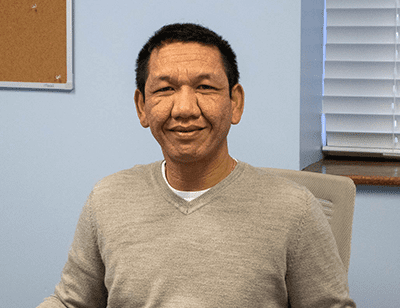 Director of Product Advancement & Technology Initiatives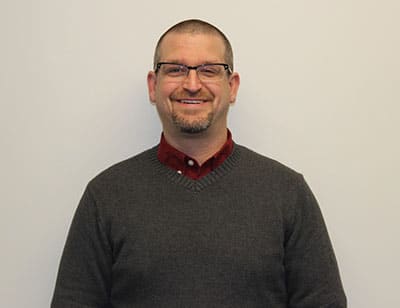 Director of Engineering Systems and Range Systems