RF Design Services, Range Systems, RF Propagation, System Sustainment & Modernization, and more!
RF Power Amplifiers, RF Frequency Converters, and RF Filters – In Stock, Ruggedized, Miniaturized and Custom! 
Our manufacturing facility is ready to offer the complete turn-key solution to your electromechanical needs.
NuWaves Engineering endeavors to provide one of-a-kind technical solutions for the U.S. Military, including high-technology Engineering Solutions and Products, and to achieve unsurpassed EXCELLENCE in client satisfaction.
We work with daily intent and purpose to provide quick-turn, concept-to-production solutions for our customers. We understand that shifting priorities is normal; flexibility, speed, and resourcefulness give NuWaves the ability to provide unsurpassed value to our customers.
NuWaves provides unique capabilities to power your initiatives and achieve your objectives. We research, design and manufacture solutions from concept to production.
Always ready and quick to respond, NuWaves is a caring, veteran-owned group of patriots. We are engaged in your success and endeavor to build a lasting relationship.
Join the NuWaves Engineering Newsletter
Once relegated to the skilled thumbs of a hobbyist or teenager with a Styrofoam toy airplane in the backyard, small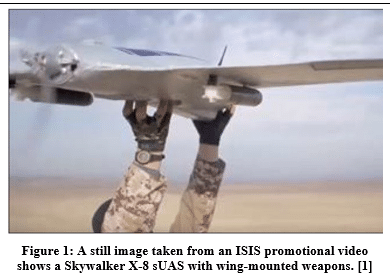 The Department of Defense (DoD) purchases a vast array of electronic and electrical devices that must be integrated into various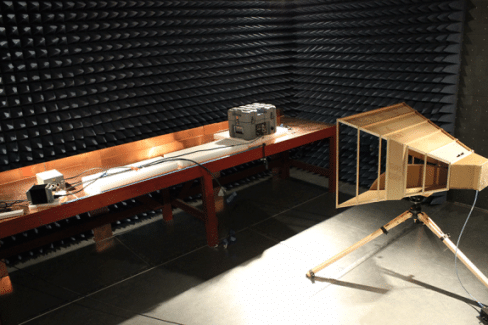 Proudly supporting the U.S. Armed Forces
Engineering a lasting partnership
We are driven to advance your mission!