Driven to Advance Your Mission
Maximize your RF & Microwave Capability and Readiness
Let us help you extend your range and filter out the competition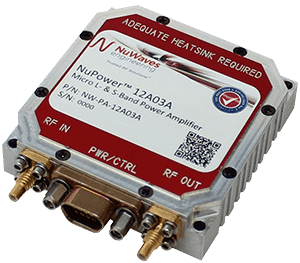 Solid State RF & Microwave Power Amplifiers, Frequency Converters, and Custom Filters IN STOCK, Ready to Ship!
RF & Microwave Design Services, Range Systems, RF Propagation, System Sustainment & Modernization, and more!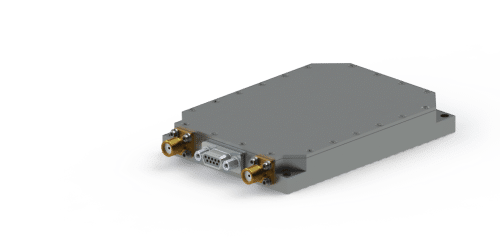 Our on-site, US based, manufacturing facility is your complete turn-key electromechanical solution! Contact our team today!
We look forward to engineering a lasting partnership!
Miniature Marvels Ever wonder what's under the hood of these advanced electronic devices that have proliferated our life in so many ways? Beneath the surface is a complex system of components arranged in configurations that resemble scaled versions of modern cities. The foundation for these miniature marvels is the integrated circuit (IC). An IC
Read More »
There are many small features which may be worth including in an RF circuit/CCA (Circuit Card Assembly) which are not important to the function of the design, but improve the speed and efficiency of the engineering, characterization, and test processes. In the spirit of positive business results, these additions must be simple to include in
Read More »
"I feel the need—a need for speed!" It would be hard to imagine anyone who's seen Top Gun that hasn't pictured themselves as a Naval aviator going supersonic targeting a bogy. This motion picture was so successful at promoting the armed forces the US military saw a year over year increase of 20k enlisted personnel.
Read More »